Smart, unique and elegant wallets that provide card access with the flick of your thumb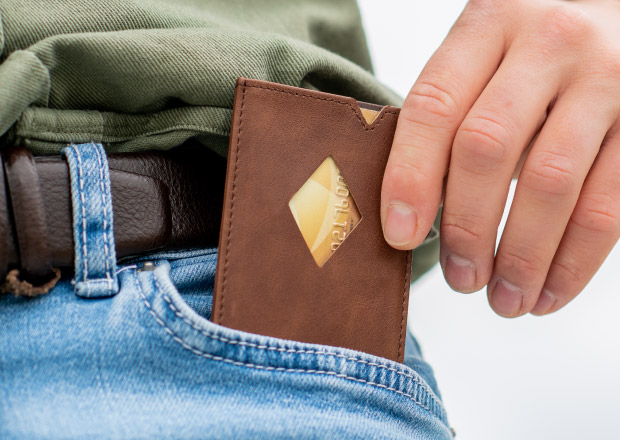 QUICK CARD ACCESS
EXENTRI Wallets provide quick access to your most frequently used cards by sliding them out using your thumb.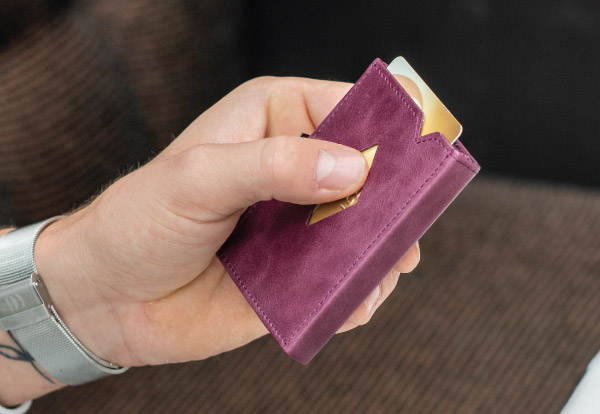 SLIM, SMALL & PRACTICAL
Small size. Slim design. Reduced to the essentials.
RFID BLOCK
Contains RFID block to ensure that your private information and credit cards are safe.

EXENTRI is wallet-thinking taken to a new level. Highly functional, smart and elegant wallets and cardholders with an innovative twist and unique features. Designed with flexible storage and quick access to cards in mind. Elegant design merged with functionality and high quality materials. Ideally suited for the modern man and woman and available in a wide range of colours and designs.


CHECK OUT OUR INSTAGRAM