BECOME A RESELLER

We are proud to have distributors and partners worldwide.

If you are a retailer, wholeseller our a potential distributor and want to sell our products, please send an email to post@exentri.no for more information.

You can also call us at +47 22 22 39 00

Important notice:

We may have a distributor in your country.

Please click here to contact your local distributor directly.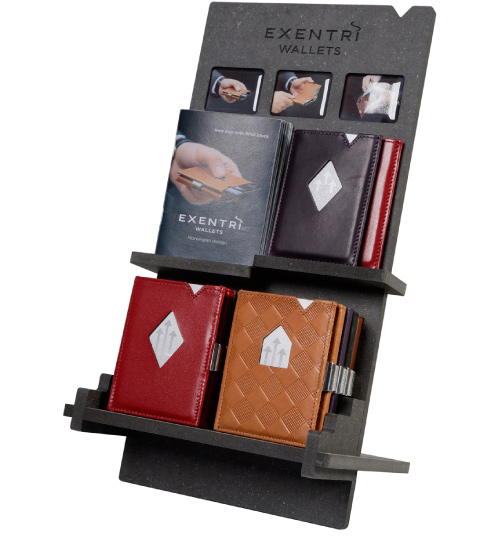 Product catalogue: