QUICK CARD ACCESS
Multiwallet provides instant access to your most frequently used card with a flick of your thumb!
5 separate card pockets with space for several cards in each inner pocket.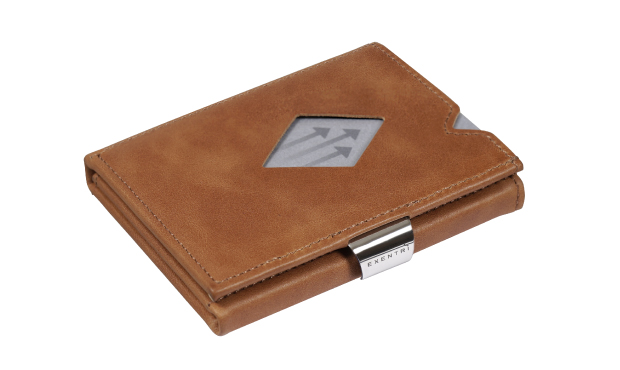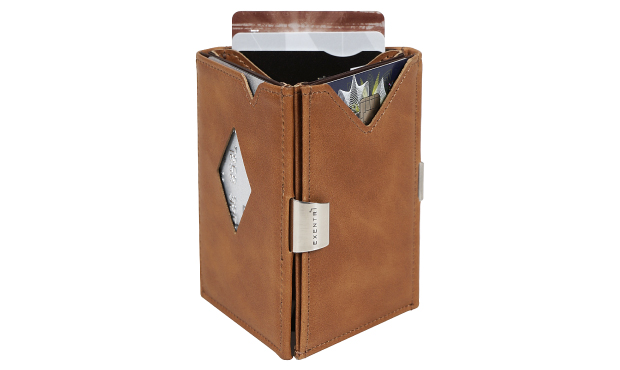 CARDS, BILLS AND COINS!
Multiwallet is a modern wallet that combines small size and easy access with great storage
space for your cards, bills, receipts, tickets, coins, AirTag and other small objects.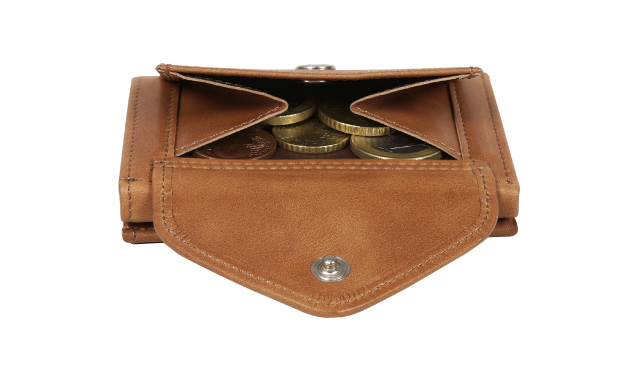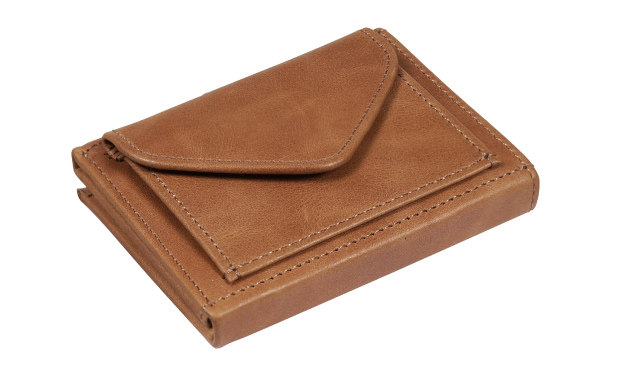 RFID BLOCK
Contains a RFID-blocking nylon to ensure that your private information and credit cards are
safe against electronic pickpocketing. All cards are RFID blocked when the wallet is closed.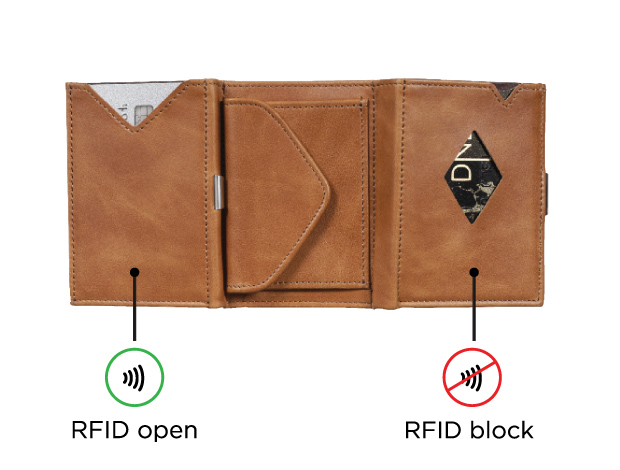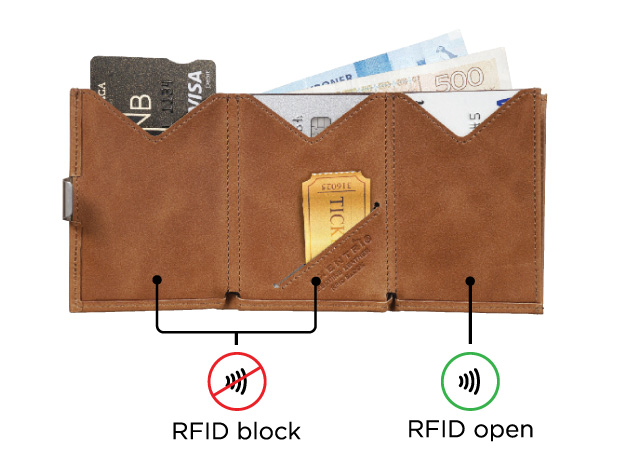 HIGH QUALITY
The wallet is made with high quality leather and has a main locking device in adjustable stainless
steel. Delivered in an elegant gift box.
---
SEE EXENTRI MULTIWALLET IN ACTION
---
CLICK HERE TO VIEW THE COLLECTION